2018 © Anchor Fenceworks
P.O. Box 243841
Anchorage, AK 99503


Phone: (907) 346-9500
Fax: (907) 346-9505
Anchorfence@alaska.net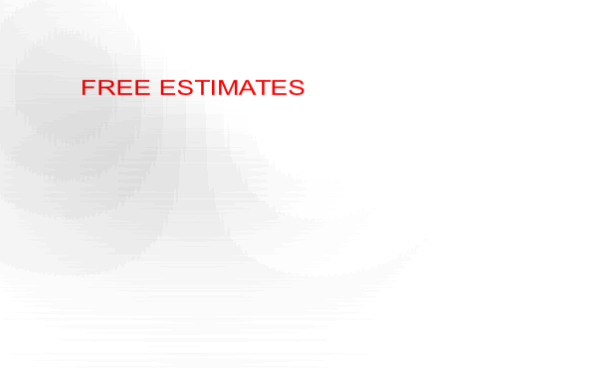 Anchor Fenceworks strives to be a company that exhibits unparalleled professionalism, quality workmanship, and outstanding results. We know our reputation rests on every fence, pergola, stone, and concrete surface that we touch. We are proud of our work, and we know you'll be proud of your property as a result. Let's build something incredible together.

The split rail, or post and rail, fence is essentially a rustic version of a post and board fence style and is similarly a good choice for a decorative accent, for delineating areas, or for marking boundaries without creating a solid visual barrier. Western red cedar is a high-quality grade wood that often costs more, but its benefits make that additional investment in price a worthy one. Get in touch with us today to schedule a free estimate!
CALL US AT
(907) 346-9500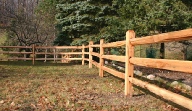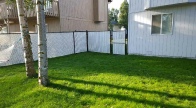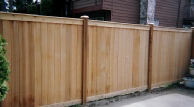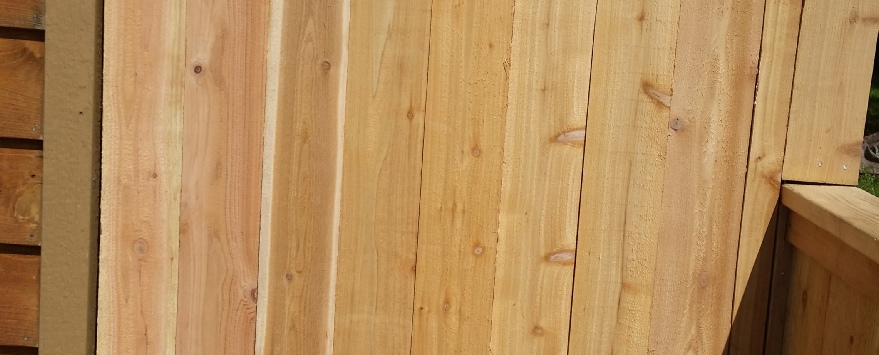 SOME OF OUR WORK AND PROFESSIONAL EQUIPMENT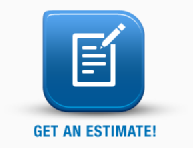 A chain-link fence is a type of woven fence usually made of galvanized or LLDPE-coated steel wire. The wires run vertically and are bent into a zig-zag pattern so that each "zig" hooks with the wire immediately on one side and each "zag" with the wire immediately on the other.