2018 © Anchor Fenceworks
P.O. Box 243841
Anchorage, AK 99503


Phone: (907) 346-9500
Fax: (907) 346-9505
Anchorfence@alaska.net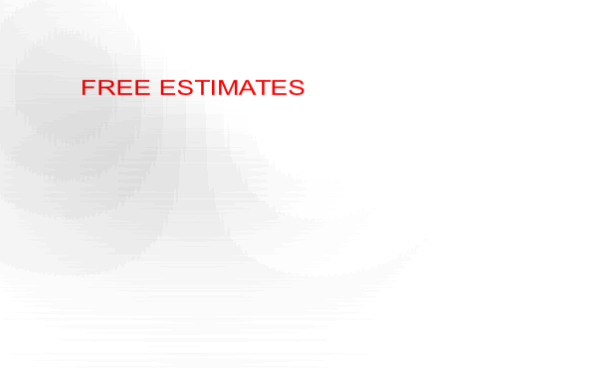 Who we are and What we do



Anchor Fenceworks specializes in the installation and repair of beautiful, unique fencing solutions for all types of homes and businesses at reasonable prices. We work closely with each customer to provide assistance and guidance on selecting the optimal fence structure that will surround your home, and create a setting that expresses your individual creativity and values.
As an Alaska owned and operated company, we truly appreciate the relationships we build with our customers, and we strive for complete satisfaction. We hire only local people!
ABOUT THE OWNER: The owner started his fencing career in interior Alaska (Fairbanks) in 1979. In 1994 he moved to Anchorage and received his first licensed in 1997.
If you are looking for help to construct your perfect fence, you've come to the right place!